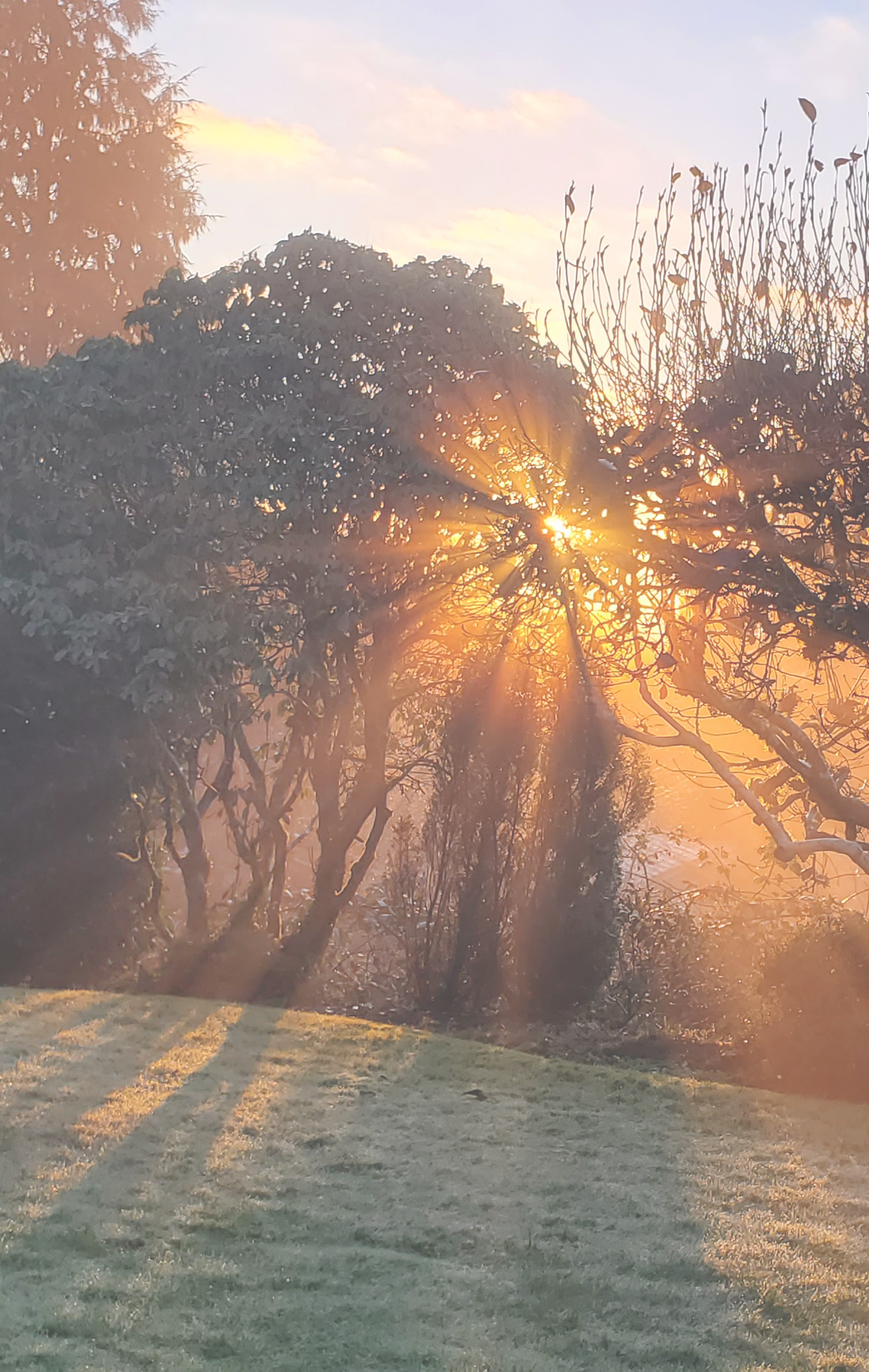 Employment Opportunities
JOIN OUR TEAM!
•  ATG clinicians are offered flexibility in scheduling and the opportunity for each therapist to work in their own style while under the umbrella of a supportive organization.
•  All offices are furnished and an office staff is available for scheduling and billing services.
•  Marketing and clientele sourcing is provided by ATG.
•  The mission of Anderson Therapy Group is to connect clients with clinicians who possess equally high levels of skill and empathy who will provide effective treatment with dignity and compassion. 
•  The connection-focused culture of ATG encompasses colleague and client relationships alike. Primary values of the organization are collaboration, support, and fostering growth.
•  Anderson Therapy Group in located in Aberdeen, Washington in Grays Harbor County. Members of this community are multi-faceted, welcoming, and warm.
•  Built upon vision and hard work, Grays Harbor has experienced shifts in its foundational economic base in the timber industry. And yet, local community members and leaders are working to reestablish commerce and through new businesses and revitalization movements. 
•  Therapists looking to make a tangible different in a community need look no further.
For more information on Grays Harbor please visit https://www.graysharbor.org
Letters of interest and resumes should be sent to admin@andersontherapygroup.com Attn: Dr. Amanda Anderson.
•  Anderson Therapy Group is looking for independent contractors LMFT/LMHCs for its Aberdeen, Washington clinic. 
•  Services at ATG are in high demand due to the high need for quality care as well as the excellent reputation of the clinic. 
•  A 1099- employee status allows flexibility in the therapist's schedule while leveraging greater compensation than other, salaried positions in the field. 
•  Insurance reimbursements mean consistent referral sources and clientele.
Candidate qualifications.
•  Master's degree.
•  Washington State licensure and the ability to be paneled by private insurance companies is required. 
•  Education and work experiences that position them to treat a variety of presenting problems and populations including families, couples, and individuals of all ages.